Use various attractive banners to encourage and attract visitors
Put as many banners as you wish and be sure people admire them
Play with the layouts and liven up your wildest dreams
Completely helpful and reliable ZeGuten banners will do for you
Vivid and modern way of editing elements at your service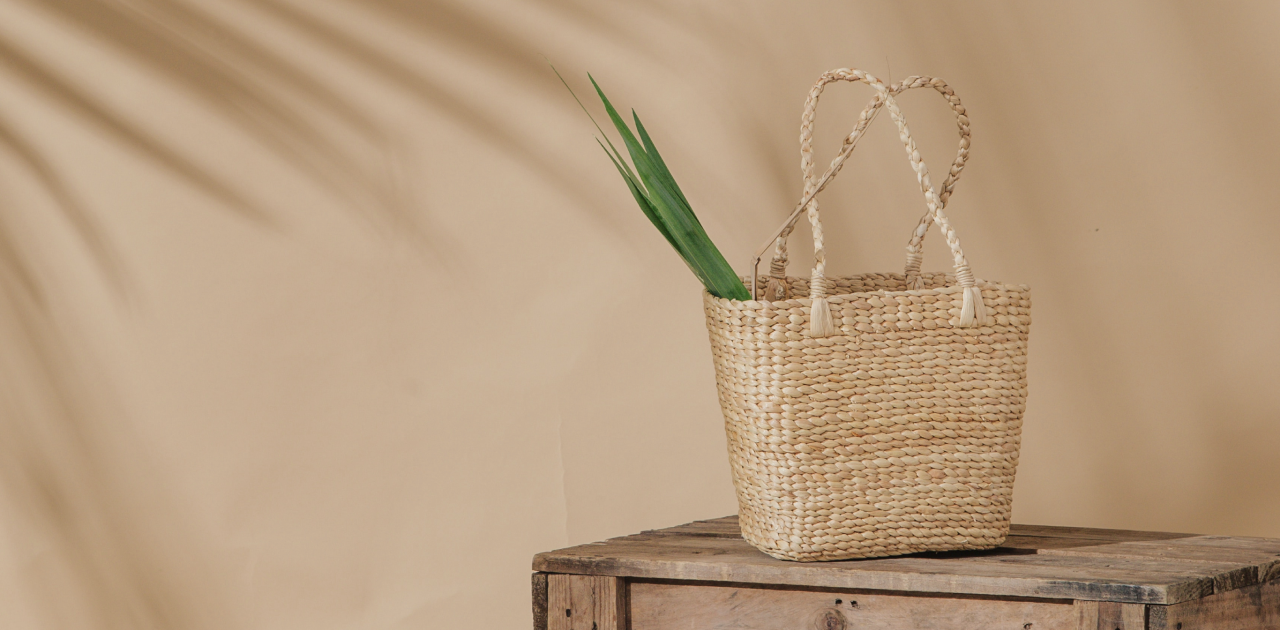 It's a wholly new banner builder tool for WordPress
You work with banners that are mostly static images, yet are seeking for the wholly new way of building a banner that will deliver your ideas more effectively? 

Meet Banner block from ZeGuten! It's a powerful tool that you can use as a banner builder WordPress environment allows you to use it in order to make your work on offers and campaigns easier and faster. 

Banner block will let you add buttons, align them, add links, customize everything from typography to overlay settings and hover options, without any coding.
Fully responsive and flexible – that's what your banner will be like
You'll be able to tweak just about everything, from content position to display settings, choosing a block or inline buttons layout. 
Also, there is quite a bunch of padding and margin settings, that make the content of your banner look great on any device and screen resolution.
Banner for WordPress new editor comes with 6 animation effects
Talking about the banner block, you can choose from 6 animated effects to apply to your banner, or pick a custom layout where you'll be able to customize each of the elements according to your design and preferences. 

When you pick a ready layout with animation, it automatically places each of the elements to the specific spots making it look as on demo.
Edit, add or replace the banner elements without any effort in a few clicks
Need a couple of fonts to diversify the design? Set them for every single element! Change the color according to your website's color scheme. Add the overlay color and opacity. Furthermore, you are also able to set the hover for your button.
Design the hover color and opacity too. In addition, you are free to add an advanced setting such as the CSS class.