Image comparison is an excellent tool to show the result.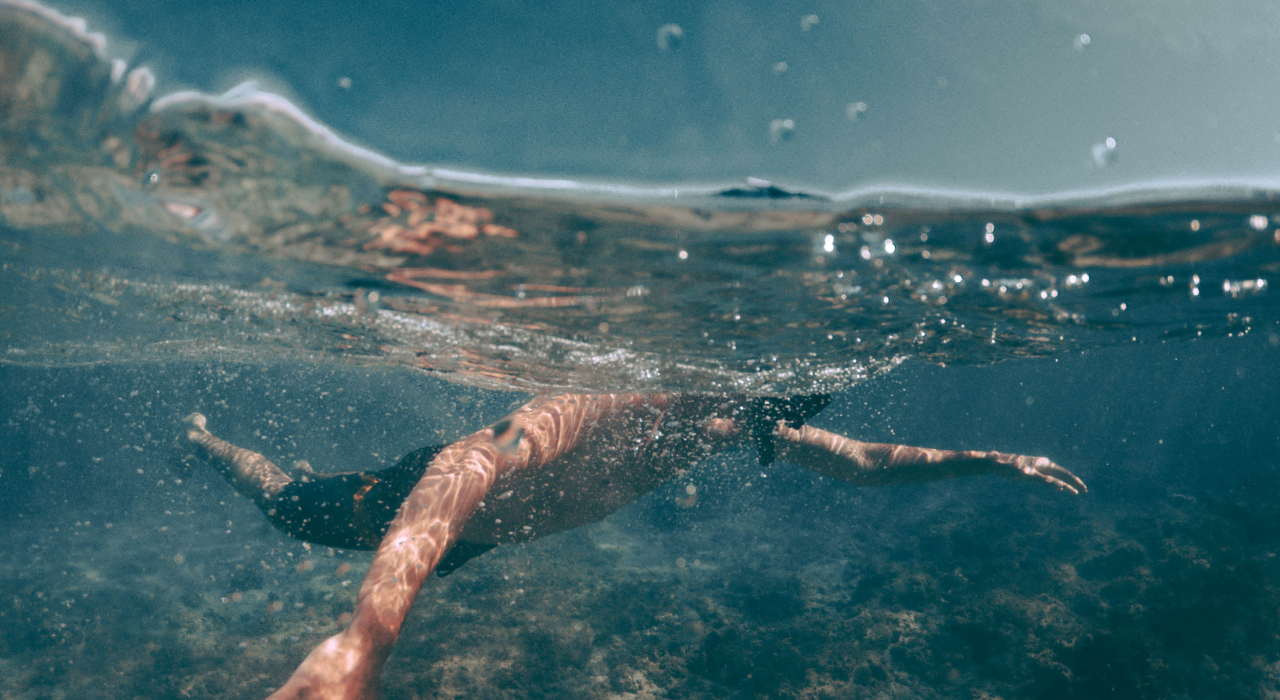 Before
Add the image after all the necessary changes.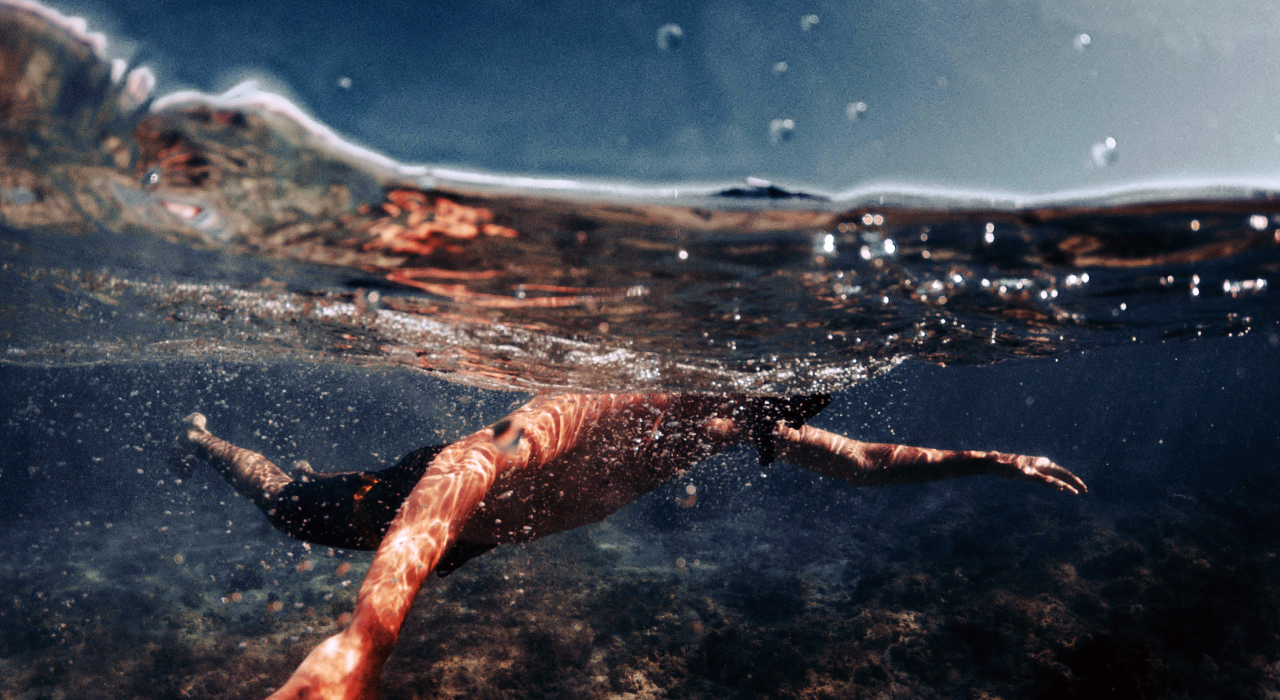 After
Select the image before and showcase the original variant.
Use all the possibilities of image comparison settings.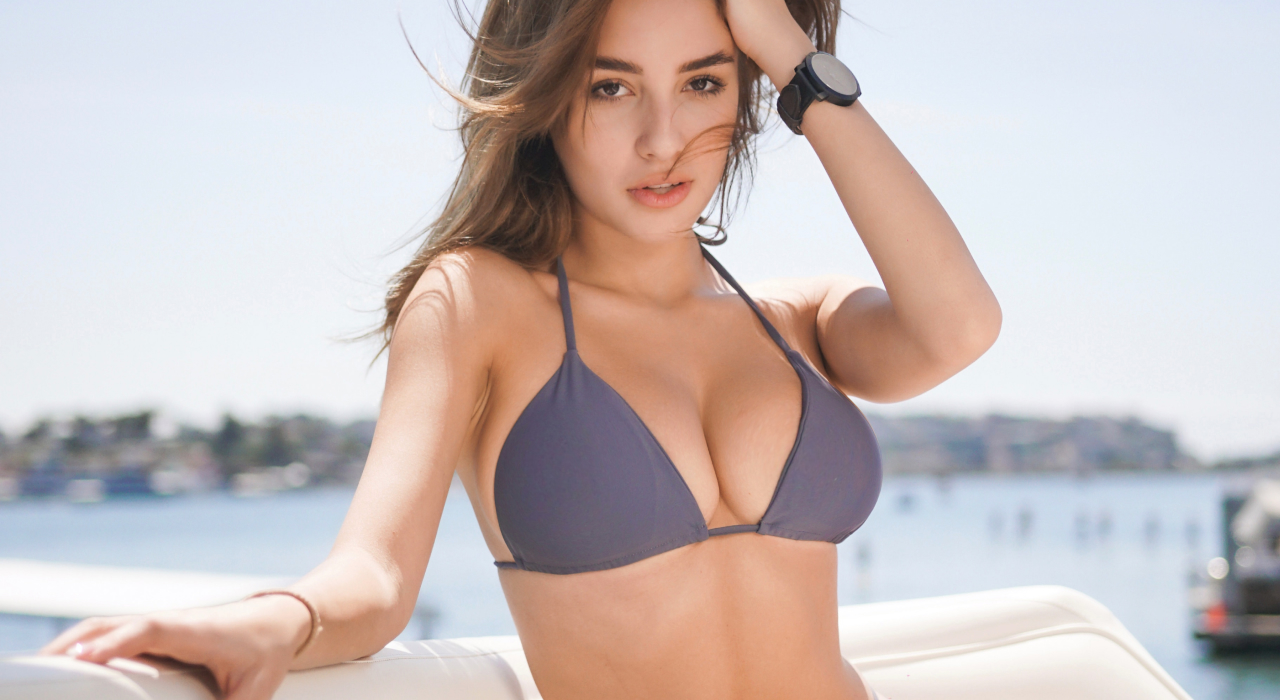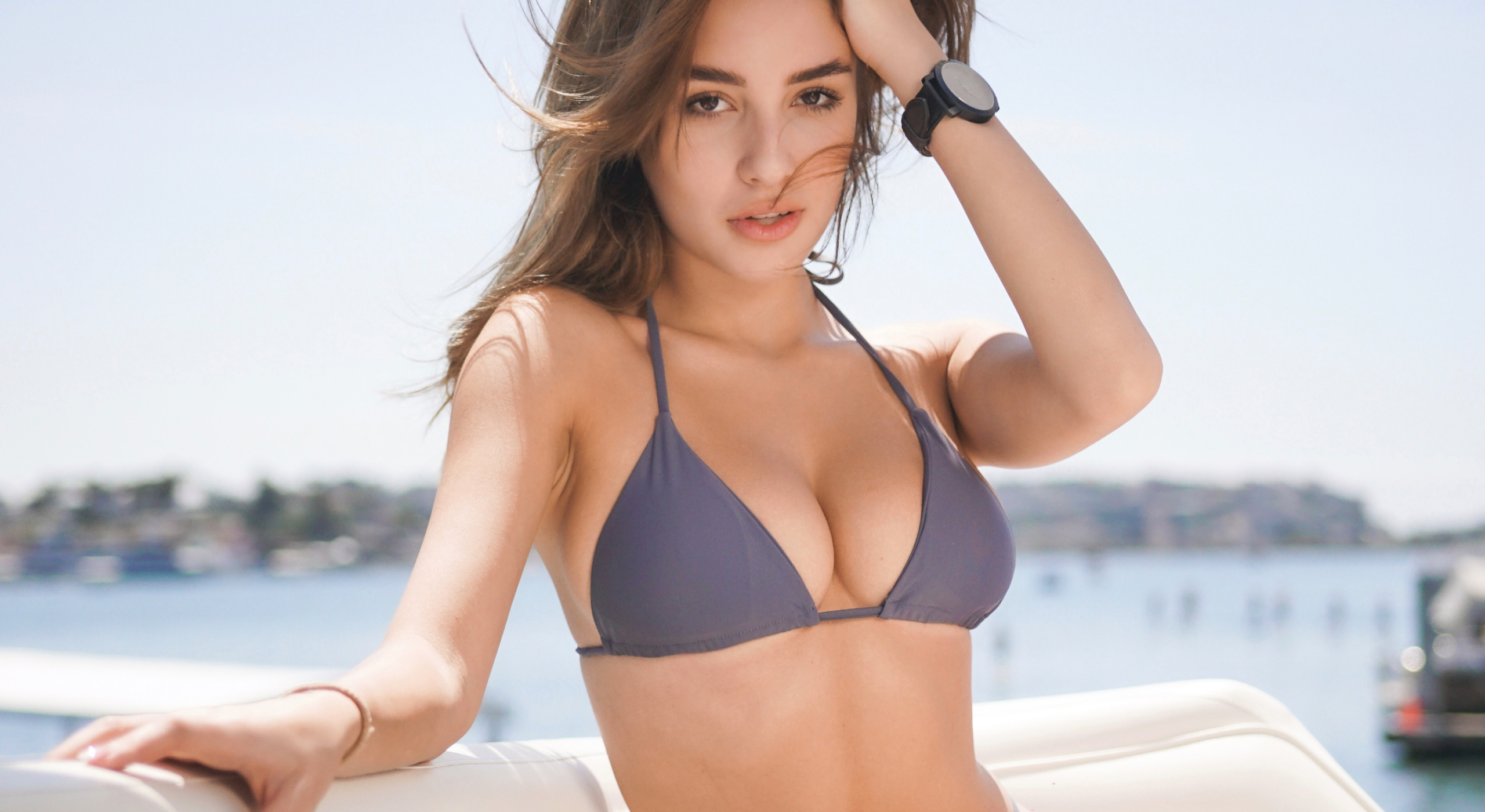 Display the best images due to your needs with image comparison WordPress block  

Today it's extremely easy to showcase the photos as you wish. Just select the necessary images for the before and after sections, and customize them. Make them look perfect and pleasant for users.
How to modify the photos inside the image comparison block?
After you choose the after and before photos, you may customize them and set the border on the start position as you want. Also, it's possible to edit the name of the label to the beneficial one.

Don't forget to adjust the colors of the border, labels and set their size. With the image comparison WordPress blocks, you won't feel like you are editing the website page. Grab the possibilities and don't lose them.
Let the brand-new image comparison blocks drive your website visitors crazy
If you want to know more about simple website building, pay your attention to the brand-new image comparison block. You don't even need to move them, just operate the whole block via the clicks. 

Create your own section with absolutely customizable images. They will get a special border design thanks to color and opacity changes that can add a pleasant effect to the whole block.
The label editing power is at your service with image comparison blocks
Instead of the basic before and after labels, set yours owns. They can be modified with colors, content, and opacity. By the way, probably the labels aren't required inside your image comparison.